Home
Archives for Alex Johnson
Filter categories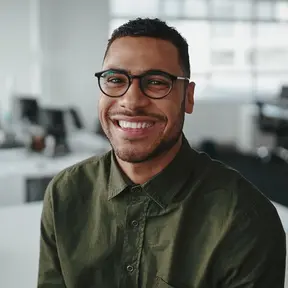 Author
Alex Johnson – Experienced Application Developer
Alex is a freelance technology journalist with a previous commercial background in online marketing. He has spent the last 5 years specialising in covering software application development (desktop and mobile) and core web technologies, he is also fully conversant with the wider technology market.
Alex's Articles(20)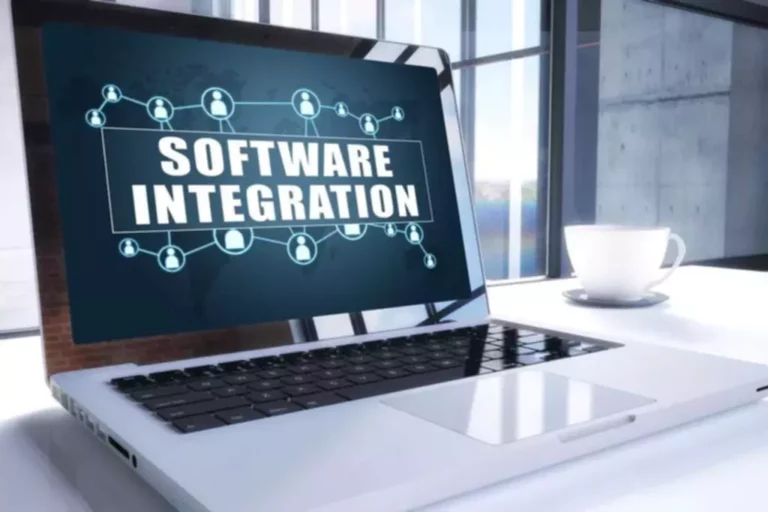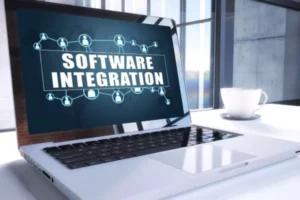 Software Continuous Integration: What it is and how to apply it correctly
Software continuous integration is a DevOps practice in which implementers periodically merge changes into a central hub and run the...
I am here to help you!
Explore the possibility to hire a dedicated R&D team that helps your company to scale product development.