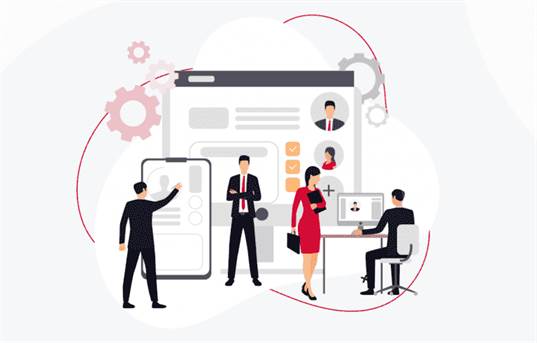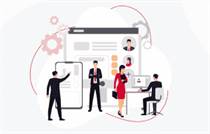 Building a CRM: A complete guide to the creation of your own custom CRM
Do you think that using a CRM for your business is the way to success? Well, we are sure that automation in all business areas is an...
I am here to help you!
Explore the possibility to hire a dedicated R&D team that helps your company to scale product development.