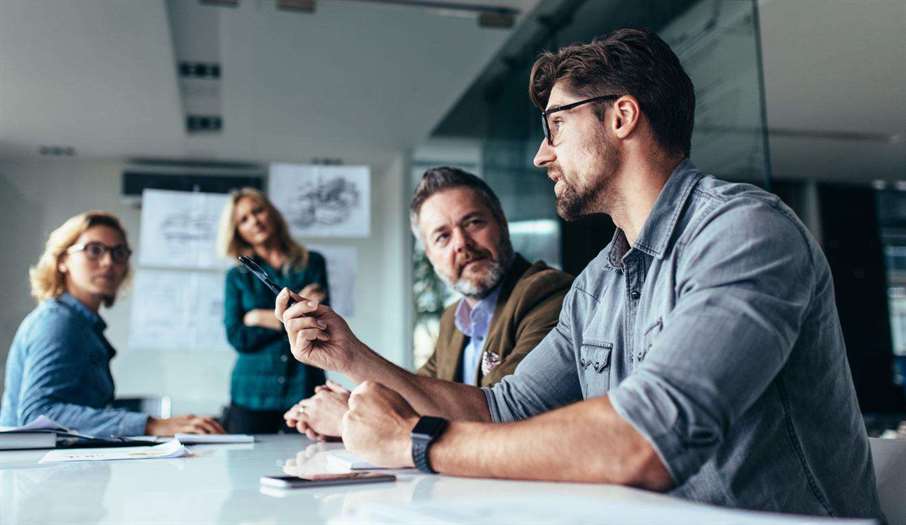 The Chief Technical Officer job is one of the leading positions in most corporations. It involves immense responsibility, great knowledge of the technology applied in the company's processes, and good management skills.
What is CTO? Learn more about it, related CTO roles and responsibilities, and more in the article below.
What is a CTO?
If you're thinking about a C-level executive with a strategic mind, you're right. A Chief Technical Officer is responsible for all the technologies, research, and development within an organization. They analyze the future technical needs of the company to build a growth strategy so that the organization would achieve its goals.
However, the responsibilities often vary depending on many factors. Some of them are:
the implementation of new technology;
ensuring employees use technology effectively;
the company's system infrastructure, and many others.
Now, imagine that you always have to keep these details in mind. Losing sight of one of them would result in a mistake in your strategy – that's the responsibility of this job.
What are the tasks of a CTO?
The primary goal of a CTO is to help the company achieve its goals by applying different technological solutions. A lot depends on whether the corporation is new or already has some set processes. So, basically, your average Chief Technical Officer would cover the company's internal processes and apply innovative technology to do that.
What are the responsibilities of a CTO?
The most intriguing part of a Chief Technical Officer's job is an individual goal in each company. You don't have a strict set of tasks that must be completed. It's all flexible.
1. Technology
The CTO's roles and responsibilities include choosing the technology to reach the business's goals. They should also determine the deadline for research and similar activities.
2. Management
Some other CTO duties involve managing big teams and the whole product cycle throughout the development process. Sometimes, a project's success depends directly on the skills of a CTO.
3. Communication
Another responsibility is to explain the company's technical strategy to partners, stakeholders, and investors. It may also be helpful to put complex topics in simple words. Thus, soft skills are a must-have too.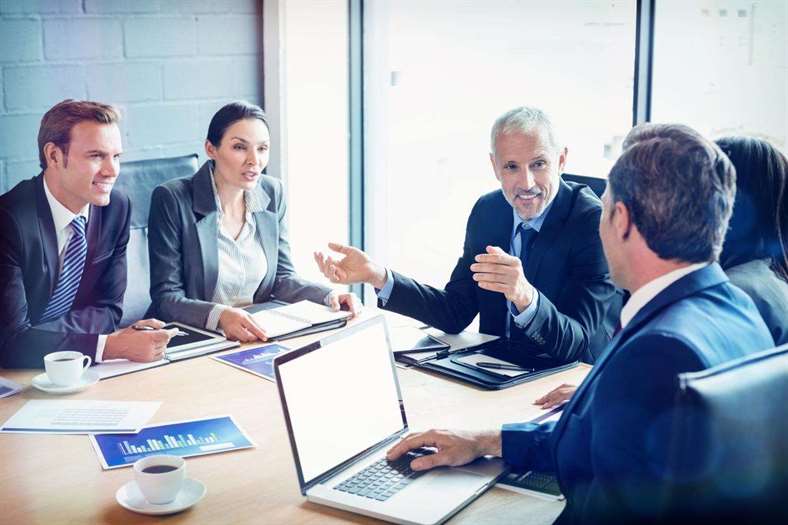 What are the skills of a CTO?
We've covered some of the CTO's roles and responsibilities, so now let us have a look at the skills required for this job.
1. Strategizing
It is quite reasonable that strategizing skills are among the top-priority skills as a CTO builds the company's technological strategy. The specialist must be able to apply former experience to see what might be required in the future.
2. Engineering
What is a CTO without technical knowledge? Having such a background is always a major benefit. The specialist can only provide a reasonable strategy when they know the processes inside-out. It doesn't mean that the CTO should code themselves, although such a scenario is also possible.
3. Leadership
Any department will run effectively only when there's a great leader with them. CTO
s must know everything about their colleagues' strong and weak sides, knowledge, skills, and more. They must also be able to describe tasks comprehensibly and motivate others to succeed.
What is the average CTO salary?
There are different factors that determine a CTO's salary range. For example, these often include:
Experience level;
Full-time, part-time, or project-based collaboration;
Requirements complexity;
The country where the business is based.
As an example, the average pay of a CTO in the USA is $163,000 per year. However, the same specialist in Ukraine would generally get about $45,000 yearly.
It is quite reasonable that there are exceptions in both countries, although it is very hard to spot them. Nevertheless, the whole picture shows that there is a huge difference.
That's why you should hire specialists from the Global Cloud Team, an outstaffing company with developers from all around the world. We can always find an option that suits your budget.
Where to hire a CTO?
Hiring a qualified C-level specialist is always a pain for your recruiters. Thousands of companies are ready to pay even more money to keep skilled employees in their ranks, so the challenge is even greater.
Some options are:
Freelance platforms;
Outsourcing and outstaffing agencies;
The Global Cloud Team.
Don't be surprised; there really are CTOs who work as freelancers. They are great employees to substitute someone with sick leaves or to cover the position for several individual tasks.
Many outsourcing and outstaffing agencies will help you find a Chief Technical Officer for a hefty price. Usually, they simply cover the sourcing process in different channels like social media, job websites, and others.
The most reasonable choice is to contact the Global Cloud Team. We have our own pool of over 450+ industry-based specialists. Each of them has proven experience with different projects. Contact us now to get a quote!