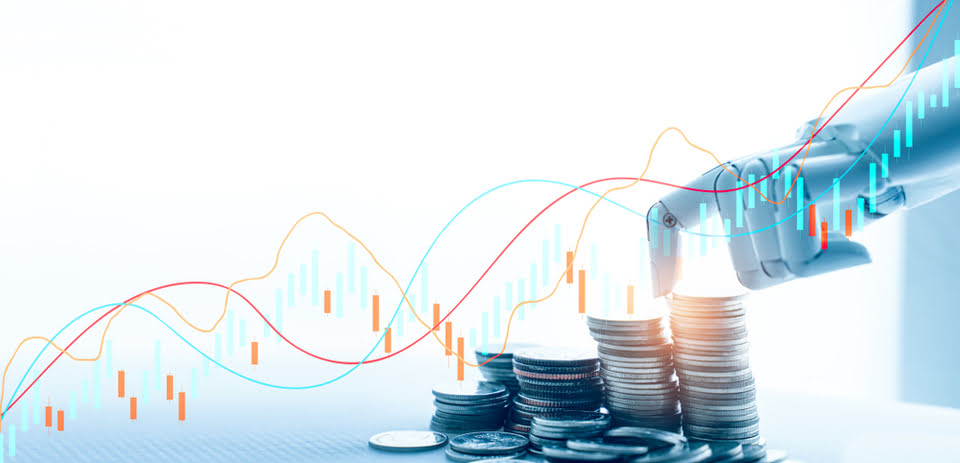 Financial technologies can be defined in several ways. Most often, they mean all innovations and developments in the field of financial services that simplify the relationship with money, as well as making such services available to the majority of the population and businesses.
Fintech is also referred to as various technology startups and large companies that sell advanced financial services.
Let's talk about the main trends that will determine the development of the fintech industry in the coming years.

The latest fintech industry trends
The smartphone is used as a terminal for accepting bank card payments. So far, this technology has obvious growth points – it is not available on all mobile devices and may not integrate with all accounting systems and add-on services.
In the future, merchants will be able to use mobile phones not only for payments, but also to generate a QR code for subsequent payment in the quick payment system, as well as biometric payment. The decision may be popular among the categories of business for which mobility and saving on costs are important.
We are witnessing the birth of the BaaS (bank as a service) market. The demand for such services is generated by companies working in the internet economy. Issues related to the regulation of the relationship between the bank and consumers of the banking API, including the provision of access to the customer base, remain open. In order to develop a common market practice, banks, together with the Fintech Association, are launching pilots that will later become the basis for open API standards.
This year, the fintech industry trends showed a movement towards the practical implementation of technologies. Projects that were in development or just actively discussed began to materialize as solutions ready for scaling.
According to a fintech industry overview, one of these cases was the quick payment system. Fast C2C transfers, which banks started testing in early 2019, showed high demand. Now, based on the C2B approach, it was possible to test transfers from an individual or via QR code in offline and online scenarios at bank stands.

Peculiarities of Fintech startup market
The fintech startup market has gone through several stages of its life cycle. Within these cycles, some of them "exploded," some failed according to the law of the market. The rest have transformed and continue to scale. The portrait of the startup founder is changing. Increasingly, you can find a professional among the founders with rich corporate experience.
Banks are experimenting with delegating part of the functionality: management of front-or middle-office processes is transferred to external partners. All these factors together contribute to the qualitative development of the fintech startup. Thus, it is really interesting to explore Global Team Fintech Project Solutions and see what the team has to offer.
Explore