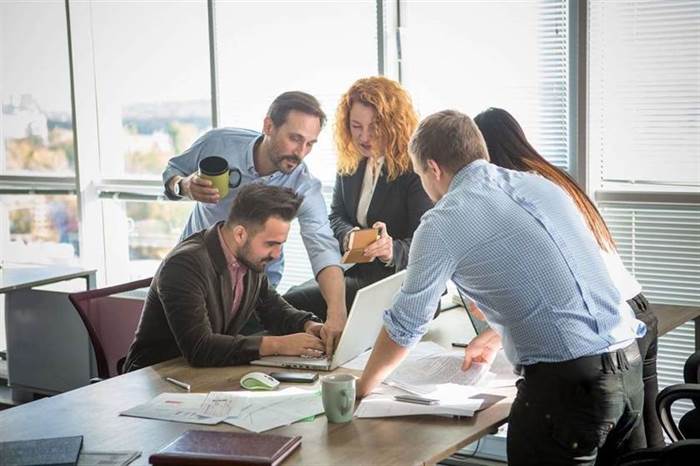 According to the general classification, a Scrum team is divided into three roles: a product owner, a development team, and a scrum master. Each comes with specific responsibility and a degree of influence toward the success of a project.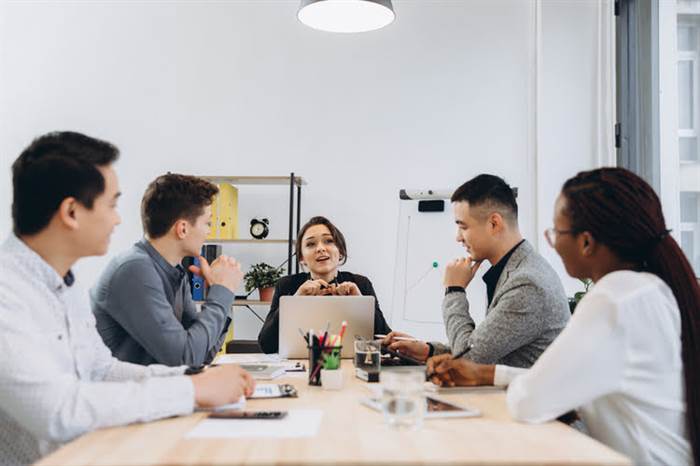 Learn all about the roles, responsibilities, and processes within a Scrum Development Team in the article below.
What is Scrum?
Scrum is often referred to as a methodology, although it isn't really correct. Before we explain the processes, let's first explain what Scrum is.
Generally speaking, it is known as a framework for project management that focuses on teamwork. It is also part of the Agile methodology, which is used by the Global Cloud Team.
The application of this approach helps companies arrange all processes in a way that helps teams work even more efficiently. In simple words, Scrum masters set comprehensible milestones, track progress, and change the tasks if required. More info about the roles and processes is explained below.
What are the Scrum roles?
A Scrum development team includes three different roles. Each role is responsible for a particular area and number of tasks. These are:
Product owner;
Scrum master;
Development team.
The Scrum development "methodology" assumes that each depends on the other and is tied in a circle where everyone benefits.
1. Product owner
The first person in the whole cycle is a product owner. It's a person who knows everything about the business, its competitors, related trends, and target audience. Whenever it is decided which task must be a priority, it is the product owner's decision.
Some of the tasks covered by this specialist are:
Backlog management
Update guidance
Product analytics.
While this is very similar to what a product manager does, this is not so. Their task is to ensure developers bring maximum value to the company.
2. Scrum master
A Scrum master is a person who knows the approach inside-out. This specialist knows all the team's processes and guides them to optimize everything for better results. Basically, this is the person who schedules deadlines for tasks, required resources, and meetings.
3. Development team
The development team is the group of people who always get annoyed by the Scrum master and product owner. Why can't they just eat cookies and watch videos? Jokes aside, the team is responsible for all the work done.
Usually, a Scrum development team involves 5 to 7 people who are pretty close and good at teamwork. They have a variety of skills so the group can solve all kinds of tasks. Helping each other out to get rid of the bottleneck effect is a routine activity.
What are Scrum development processes?
The Scrum development processes are divided into several steps. These will be covered below.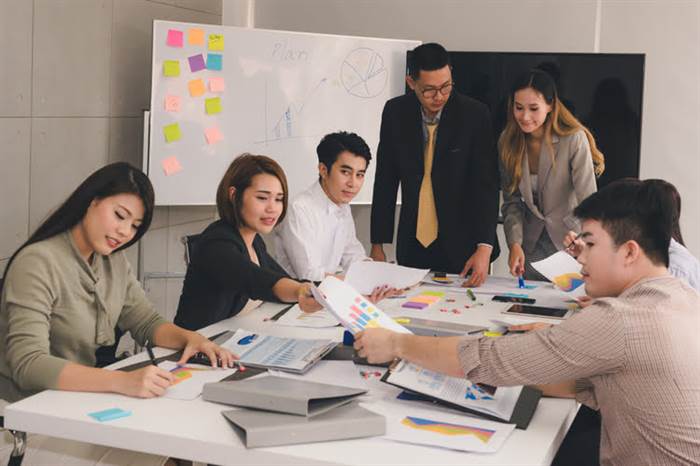 1. Daily Scrum
Do you have daily meetings at your job? The daily Scrum is something like that. It occurs at the same time and place every day. The idea is to review which work was done during the previous day and discuss any potential issues before they occur.
2. Sprints
A sprint is often a 30-day timeframe for a group of tasks to be done. The whole team sets goals and deadlines. At the very end of a sprint, usable software must be produced. However, there can be some minor differences in the deadlines and tasks.
3. Reviews
During reviews, the team analyzes the results of their sprints to estimate whether the goals were met or not. If all processes are set properly, then it is very unlikely that deadlines will be skipped. However, such a possibility always exists. Thus, constant monitoring is very important.
4. Retrospectives
After a sprint ends, the whole team gathers for a meeting. The members reflect on their results and provide ideas on improving the future work process. They also do some team-building exercises that help the group feel like a real team.
Generally, this is when teams digest their experience and transfer it into powerful knowledge. The main goal of a sprint retrospective is a future improvement. All members, not only product owners, have to note something important that could help them work even more efficiently.
Do you need a Scrum development team?
The Global Cloud Team works according to the Agile methodology, which involves the Scrum framework. It helps our software engineers provide results in the shortest terms without skipping any deadlines. Also, this means lower development costs for you because it takes less time to create the final product.
If you are searching for a Scrum development team, this is your chance to contact one. Use the form on our website, and a representative will get in touch with you as soon as possible. Don't let your competitors outdo your business!