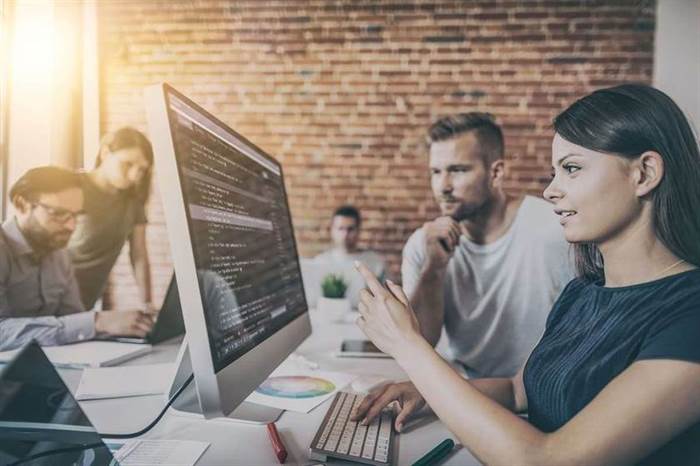 It is hard to understand everyone's responsibilities when there are dozens of methodologies and approaches. A powerful software development team involves specialists from multiple areas. If you are a business owner who wants to learn more about their team, this article is a perfect choice. The same goes for any other interested readers.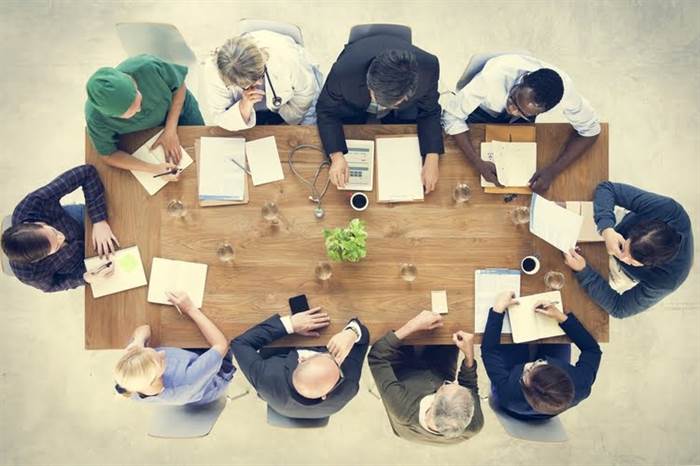 We shall cover the software development team roles and responsibilities.
The 12 roles involved in every team
With hundreds of specialists to choose from, our research gathered twelve roles that are involved most frequently.
1. Product owner
It's all said in the name. A Product Owner knows everything about the app inside-out. This person is responsible for ensuring the development team creates software that brings maximum value to a business. Also, a product owner must be aware of modern trends and approaches.
2. Product manager
A Project Manager's job is complex as well. They ensure that all deadlines are met, set the budgets, work with contracts, and also control most work processes. This specialist is often seen as a communicator between the whole team and the client. A project manager doesn't always have a full view of the product, although it is best if they do.
3. Team leader
Most frequently, Team Leaders are the most experienced developers in the group. These people must possess top-notch leadership skills, technical knowledge, and the ability to communicate with the group. A good team leader must know how to prevent internal conflicts and enhance the performance of their teammates.
4. Tech leader
Speaking of Tech Leaders, their job is a bit broader than the developer's routine. Such specialists are responsible for all kinds of integrations, hardware, and a lot of other technical stuff. They are also often referred to as an analyst or architect.
5. Full-stack developer
A full-stack developer is a guy who does the "dirty job" that requires both a front-end and a back-end specialist. While the full-stack might not be super-advanced in one specific area, they combine multiple technologies and skills in one person. This knowledge helps them be able to provide solutions for nearly every layer of the system architecture. The specialist also helps companies save costs because they can hire one person instead of two.
6. Front-end developer
A front-end developer is the one who connects the user with the software. Their task is to provide a responsive interface with clear content. Technically, they focus on developing a solution that maximizes the effect of client communication.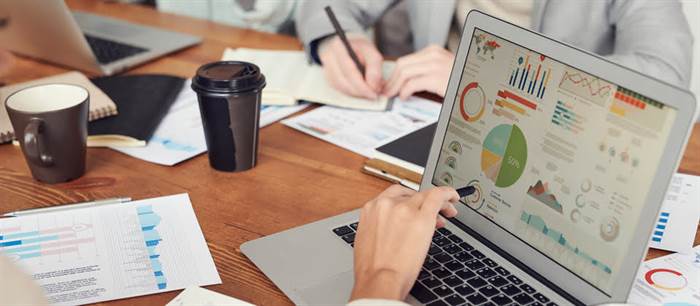 7. Back-end developer
A back-end developer is the one who works with data layers and everything that's "behind the scenes". Their task is to ensure the system responds properly and is well-optimized. If something is down and all hardware is functional, it would usually be their problem.
8. Quality-assurance leader
A quality assurance leader creates and manages the QA team. Technically, it's the same as any other team lead. This software developer's duties are to make sure different layers of the software function as intended. They also ensure the final product is user-friendly and bug-free. An additional and, probably, the most important duty is to help the QA team build proper relations and avoid conflicts.
9. Quality-assurance engineer
A QA engineer uses various automated tools to test software. Briefly, this helps them perform quick checks on new features to ensure they do not create any errors for older functions within the application. Having one engineer in the team is great because they significantly speed up the testing process.
10. Tester
Contrary to a QA engineer, testers do everything manually. Their responsibilities are to use the software as any normal user would do. During the process, these specialists hunt for bugs and errors. They also provide recommendations for improvements from the user's point of view.
11. UI designer
User interface designers work on the general visual appearance of the application. Their duty is to select a proper style, content, and other similar stuff. Along with other software development team roles, a UI designer has to work together with a UX designer and a front-end developer. This collaboration helps them create the best interface.
12. UX designer
Finally, a UX designer does everything to provide the best user experience. Their task involves boosting the clarity of existing content, monitoring the way people use the software, and testing different types of interactions. These specialists are also an important part of the software development team roles because fancy features without UI and UX will never work.
The bottom line
Now that you know all about the software development team's roles and responsibilities, you must have a clearer view of how everything works in this sphere. Every specialist is important and contributes a lot to the final result. Therefore, cutting expenses on any of them could hurt your application.