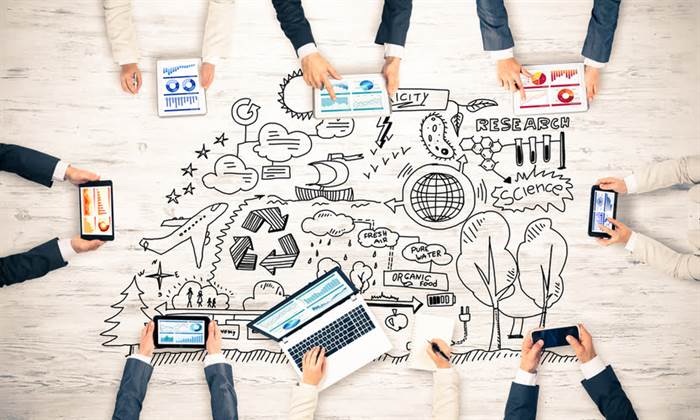 Financial technology is developing at a rapid pace, especially since the pandemic has begun. Everyone is trying to improve and go online.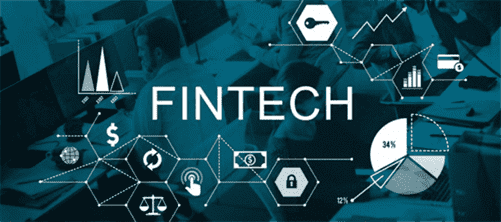 Several experts of the Forbes Financial Council have shared their opinions of the top fintech trends for 2021. Read on to find out what they said.
1. All operations will go digital
If previously visiting a bank for filling in a form or signing some papers was obligatory, in the future, this will most likely be not required anymore. People can already pay their bills from home by using a bunch of banking apps, purchase goods via online marketplaces, get loans without visiting an office.
However, there still are many complex office procedures that require a person's physical presence. To make everything become digitized, a lot of effort must still be put into the development of specific software.
2. Robotic process automation
Have you heard of the game "Detroit: Become Human"? Well, almost all the work processes were automated there. This is the current fintech trend that aims to remove humans from work that can be done by a robot. This will save money, time, and reduce fraudulence and errors.
3. Mobile payment options will broaden
We can already pay for most of our bills online. Your money is stored digitally, your orders from Amazon are made through the internet. The pandemic has forced people to keep social distancing, and this is a magic kick that will force us to develop more and more technology that is safe to use even in the worst situations.
It is important for businesses of all kinds to be ready to accept payments of all kinds: different applications, technologies, currencies, cryptocurrencies, etc. To find the best option, it is recommended that you communicate with your customers to meet their requirements.
4. Collaboration with financial institutions
Fintech companies will now have to work with financial institutions in order to create innovative and user-friendly software. Both sides will benefit from this collaboration because it will significantly increase their customer base and help them develop even better applications.
However, it is important to note that the selection of proper developers plays an enormous role in the success of any project. This is one of the reasons it is recommended to work with the GlobalCloudTeam.
5. Cost savings will become prioritized
The number of digital customers will increase significantly. Consequently, financial institutions will get a bigger load and will have to turn this pressure into income.
Loans will get a smaller demand, and this will cut the main income source for most institutions. Therefore, institutions will do everything to reduce their expenses in order to keep their income at least at the same level.
6. Embedded finance will grow
Sandeep Sood thinks that it is likely that the traditional banking system will continuously disappear as market giants like Facebook try to provide everything people need within one platform.
A messaging app called Viber has already implemented financial transactions within its application. You can send money to users with the help of a bank card. If Facebook and other major companies add this feature too, then this will lower the need in a traditional banking system.
7. Cybersecurity will get more attention
Due to the digitalization trend, top-notch cybersecurity will be a must-have. The smallest breach will be able to cause enormous chaos, so this is unacceptable.
It will be important to raise awareness of online security, teach people to set proper passwords, two-step authentication, develop digital awareness, and so on. The more people know, the less they will fall for the deceiving tricks of fraudsters.
8. Real-time data will be gathered for underwriting
The leading fintech companies will have to create new techniques to gather real-time data for underwriting. Old metrics and algorithms are no longer trusted, so it is time to take a step into the new world. Modern software can help them evaluate a customer's cash flow to see whether they are able to return the loan on time or not.
9. Behavioral science will become more reliable
Know-your-customer rules are great, but they can still be improved. Developing artificial intelligence, for this reason, may be a good way to gather more data. The usage of other technologies should not be neglected as well.
The more information is gathered, the easier it is to customize the content that is shown to the user. In addition, this will speed up the addition of new features and bug fixes that must be done ASAP.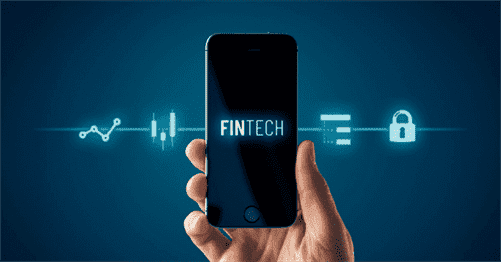 The bottom line
Now that you have seen the 9 top fintech trends for 2021, you can get a better understanding of what must be developed to achieve success.
If you want to create an outstanding product that will outrun its competitors, contact the GlobalCloudTeam for more information.