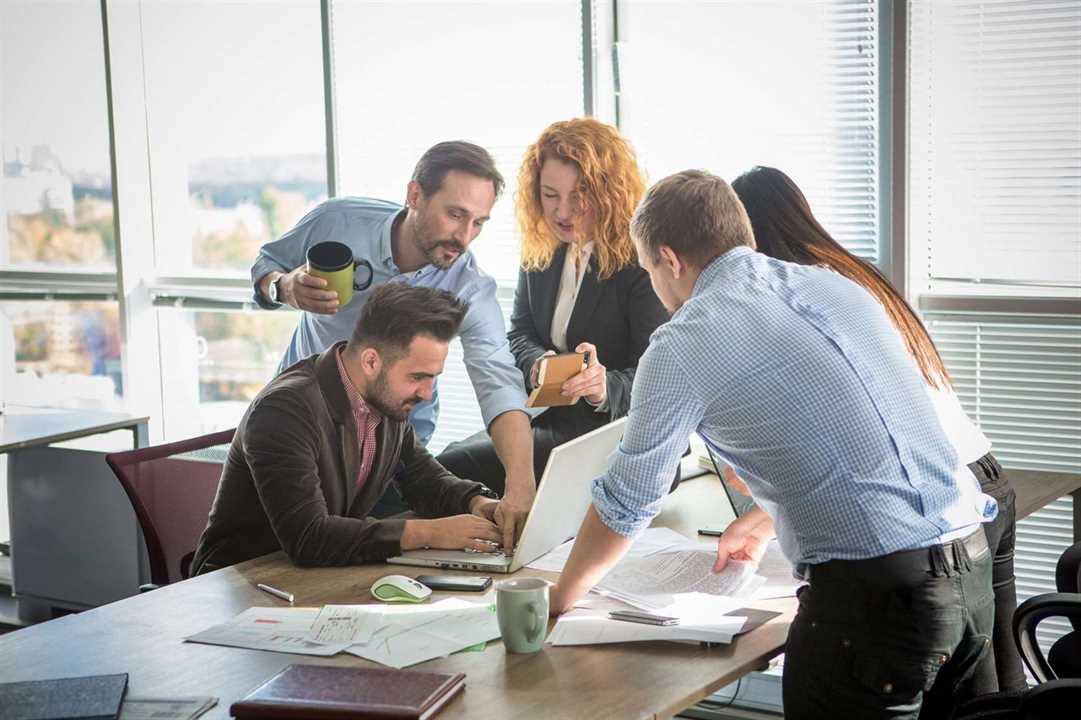 With hundreds of different organizations, corporations, and institutions, it is reasonable that there are various types of digital enterprise systems. Each is responsible for a certain function. However, one thing is clear – any software of this kind maximizes the efficiency of the companies.
Enterprise Software Systems definition
What is an enterprise system? In simple words, it is a set of applications that are used by a company for several reasons:
Data management;
Data analysis;
Client management;
Work with any other internal or external process.
Usually, this kind of software is focused on automation that boosts the efficiency of all processes. There is no need to gather information manually when a script can do that better and faster. The Global Cloud Team can develop any similar enterprise-level application for your company.
3 main types of enterprise systems
Now, we shall cover the main types of digital enterprise systems. Each comes with different goals, features, and tools.
1. CRM – Customer Relationship Management software
A CRM system is one of the most important applications when it comes to managing the internal processes of a business. In general, this app focuses on providing all the data about customers. With a CRM, you can:
Store and use customer data
Find new sales opportunities
Discover service issues
Check the efficiency of marketing campaigns
Share information with other departments, and more.
It's an irreplaceable tool that helps businesses enhance the efficiency of the most monotonous actions. For example, imagine your marketing department. Instead of getting all the required data manually, the specialists can click several buttons and all the info is on their screen. This saves a ton of time in the long run.
What are the types of CRM?
As you might have guessed, the term "CRM" is too broad. There are several specifications that determine the field of activity connected to this software.
Analytical;
Operational;
Collaborative.
So, an analytical CRM is all about data, charts, and graphs. This app focuses on gathering information about your customers and their interactions. As a result, you get all the info to improve the work of your departments.
Next goes an operational CRM that is focused on work processes. This type is usually applied when it comes to customer and order management, marketing campaign creation, client support, and more. Thus, this is the "working type".
Finally, a collaborative CRM is all about sharing information within the company. This application lets your specialists share information with other departments without obstacles. Everyone uses the same software, so it's a piece of cake.
Examples of CRM
We shall also provide several examples so that you would know how an effective customer relationship management platform looks like. The most popular options are:
Salesforce – used for data sharing, support, automation, and reporting;
HubSpot – used for marketing campaigns, leads management, and sales;
Marketo – used for automation, promotion, client communication, and predictions.
There are hundreds of applications ready to help your business sell more. However, the best options are custom CRMs developed specifically for a company's needs. The Global Cloud Team specializes in their creation.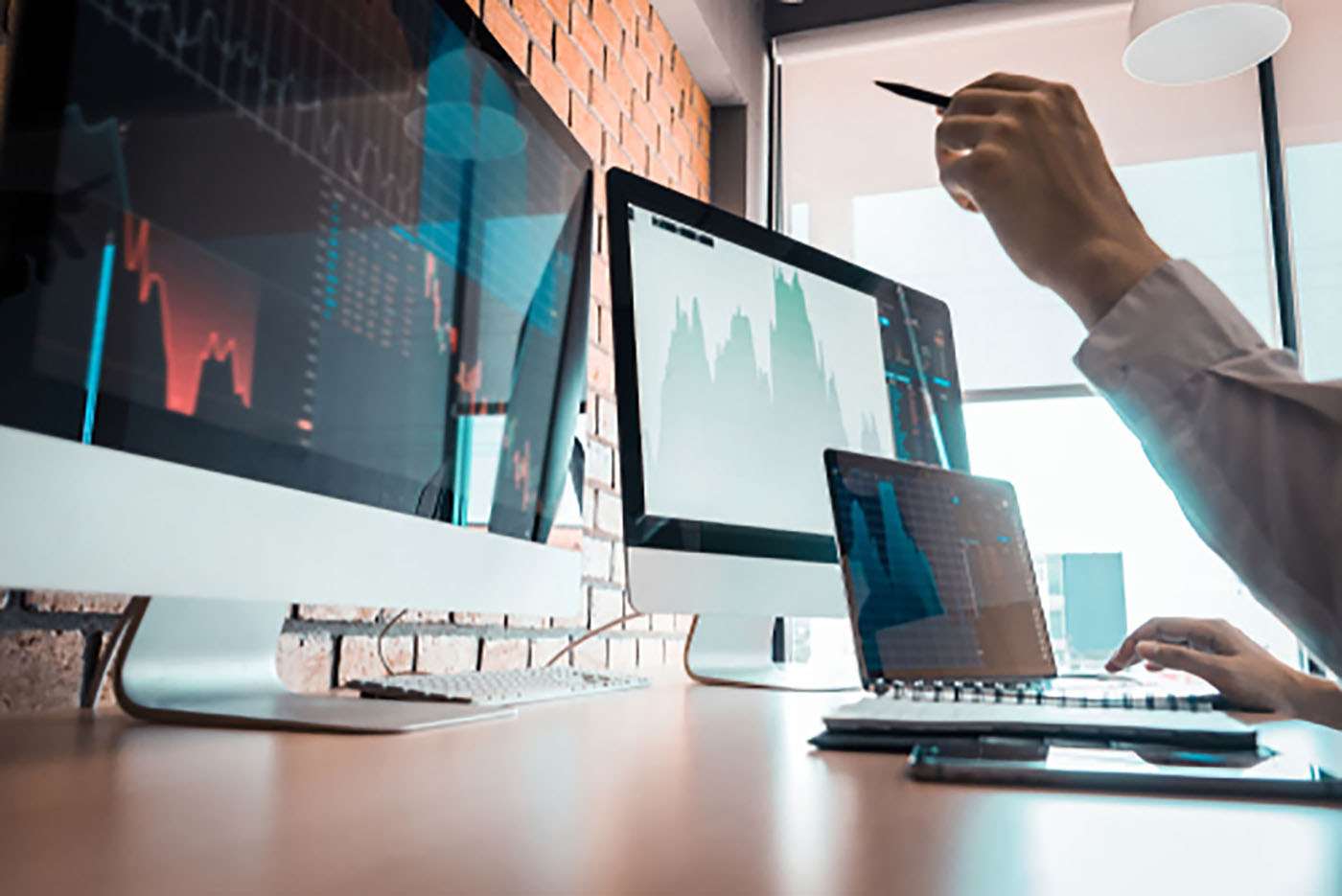 2. ERP – Enterprise Resource Planning software
An ERP system is applied to find the best use for each resource within the company. You could also say that it is a mix of applications that simplify data sharing and combine different processes in one spot.
With an ERP, you can:
Gather marketing analytics;
Create reports and charts;
Manage daily business activities;
Cover accounting, project management, and other tasks.
As you can see, the whole number of tasks is very huge. CEOs usually prefer getting a custom enterprise resource planning application for their companies due to a tailored approach and enhanced efficiency.
What can an ERP cover?
Let us have a look at some of the areas covered by this type of digital enterprise system. These main tasks include:
Project management
Manufacturing
Marketing
Accounting
HR processes.
In project management, an ERP helps leaders optimize the general workflow and understand the needs of different teams. It's a great tool to get a broad view of what's going on and where to apply some changes for better results.
If we speak of manufacturing, the picture doesn't change that much. You still manage schedules and workflow. However, you also get to see inventory, test quality, and do many other tasks that would require separate software.
In marketing, an ERP automizes most processes like emails, communication, client data gathering, and more. You also get all kinds of reports and visualized information for a better understanding of your success.
Accounting features help the business comply with legal requirements and complete cash-related tasks faster. It is possible to automate payments and salaries, minimizing manual work. This leads to more time for other tasks with higher priority.
Finally, human resources management has an even broader set of features. This includes the appliance of educational materials, employee management, improvement of recruiting and onboarding processes, and measuring the effectiveness of different specialists.
3. SCM – Supply Chain Management systems
An SCM is what is required for an enterprise to transform raw materials into ready-to-use goods and products. Such software often covers several companies at once because each is responsible for a different part of the supply chain.
Here is what a Supply Chain Management application covers:
Material sourcing;
Logistics;
Inventory;
Manufacturing;
Communications;
Distribution.
Depending on your company, the processes might slightly differ. From a broad perspective, an SCM simplifies the daily routine for all workers who supply, deliver, and sell a business's product. It is very valued when the supply chain is huge.
Other types of enterprise applications
While the three types of the software listed above are the major options for most companies, there is still a set of other applications with separate functions.
Marketing
If your company only needs a marketing solution, it is reasonable to save money and get one with custom features. Such software can help you automate emails (follow-ups, mass mailing, promotions, etc.) and convert leads into loyal clients. Additionally, you get powerful analytical insights that can drastically change your strategy.
Other apps may also help you monitor different marketing channels and create predictions. It all depends on the integrations included. With the Global Cloud Team's development services, you may find software covering every bit of your processes.
Business Intelligence
Try to remember the last time you gathered the information for a serious decision. You've probably done most of the work manually, creating charts, opening different tools, and analyzing all kinds of paperwork. Business Intelligence (BI) software can help you reduce the effort and provide even better results.
Such applications often cover all that's related to data management, big data visualization, help specialists source all kinds of information, and more. So, in simple words, it is a faster and cheaper way to get all the info you need for creating a strategy or applying new strategies in a business.
Payments
Not all companies want to apply third-party integrations with other providers. Some prefer to create their own gateways or add direct payment options. A lot depends on the business's policy and needs. In any case, it is always possible to develop a custom solution that would be secure, transparent, and suitable for your company.
Create a custom solution
Have you tried some enterprise systems and none of them suit you? Maybe, you haven't found a suitable application? Then, the Global Cloud Team has something to offer.
We develop custom applications for businesses to help them achieve their goals. With over 450 specialists on our staff, there is always a possibility to involve a team of engineers with former experience in your industry. Contact us now for more details!